Create a static homepage for your team
1647958160797
You now have the ability to create a static block of content that will live on the top of your team home. This can be useful if you want to have more control over what users see when they first log in.

To edit the team home, just select it from the team dropdown here: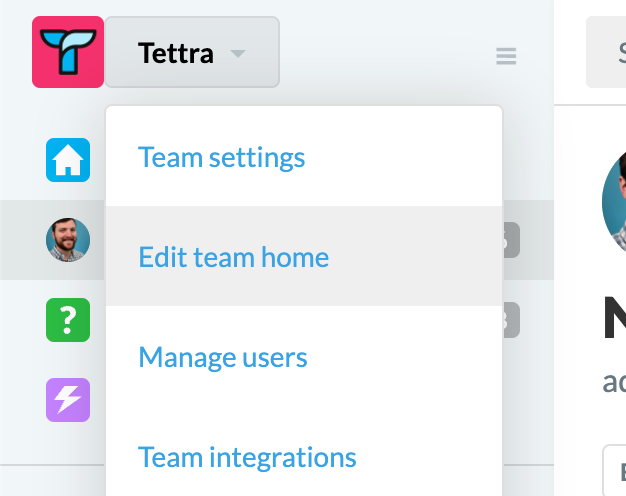 You can add formatting like lists, headers and @mentions via the keyboard shortcuts.
As part of this change we also moved user todos into the user profile that can be viewed via a new navigation link.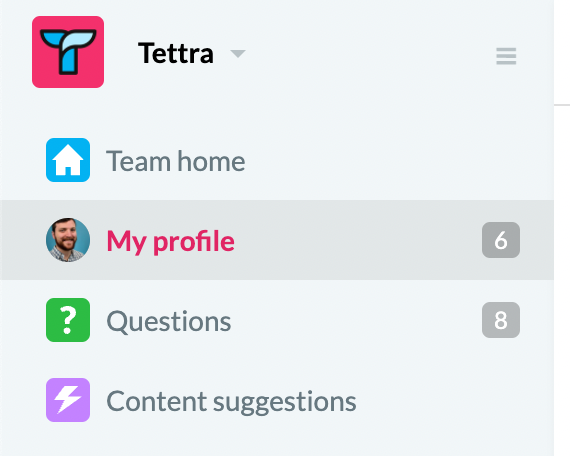 Did you like this update?