Customize icons, colors and descriptions for categories and folders
1589845140001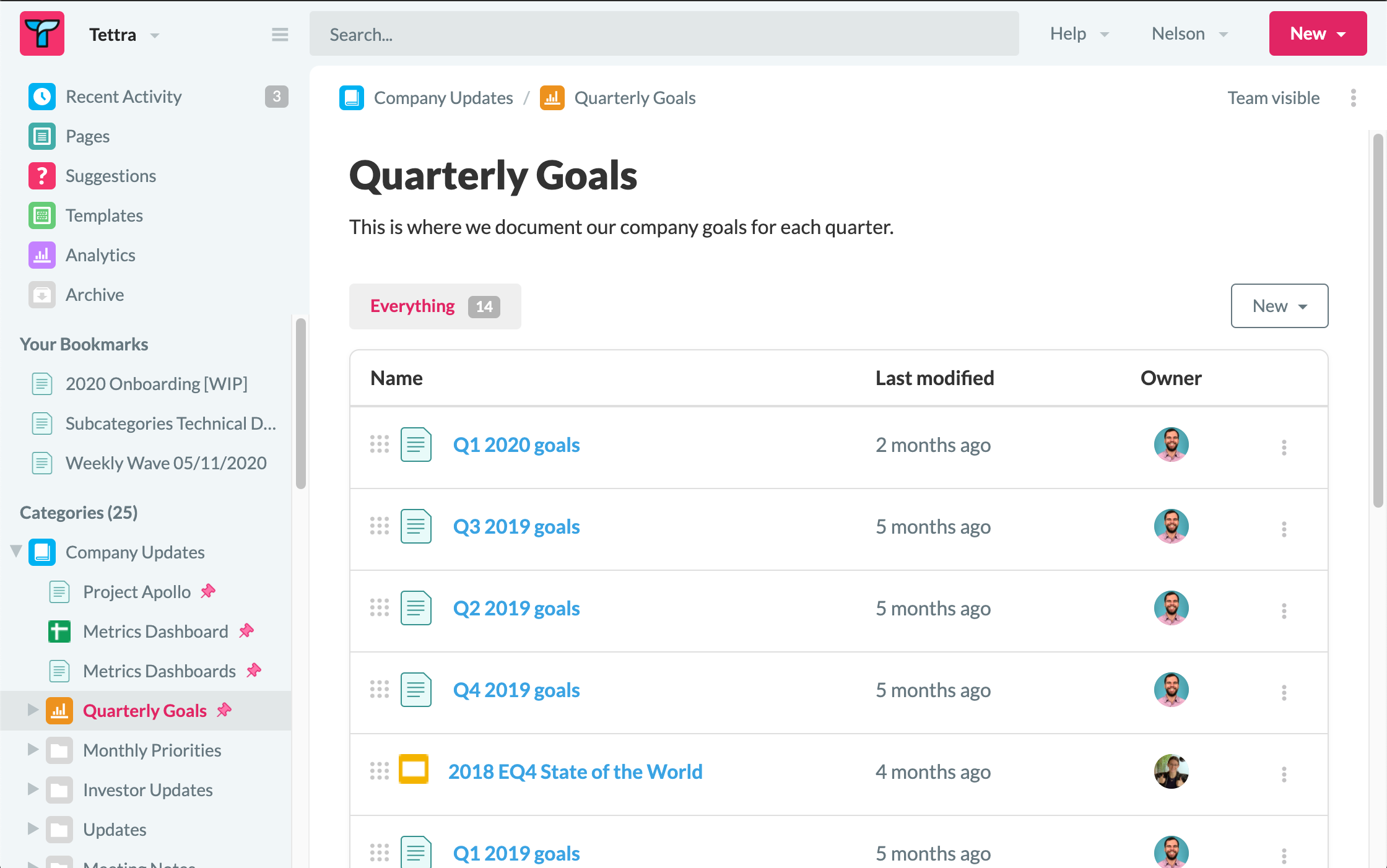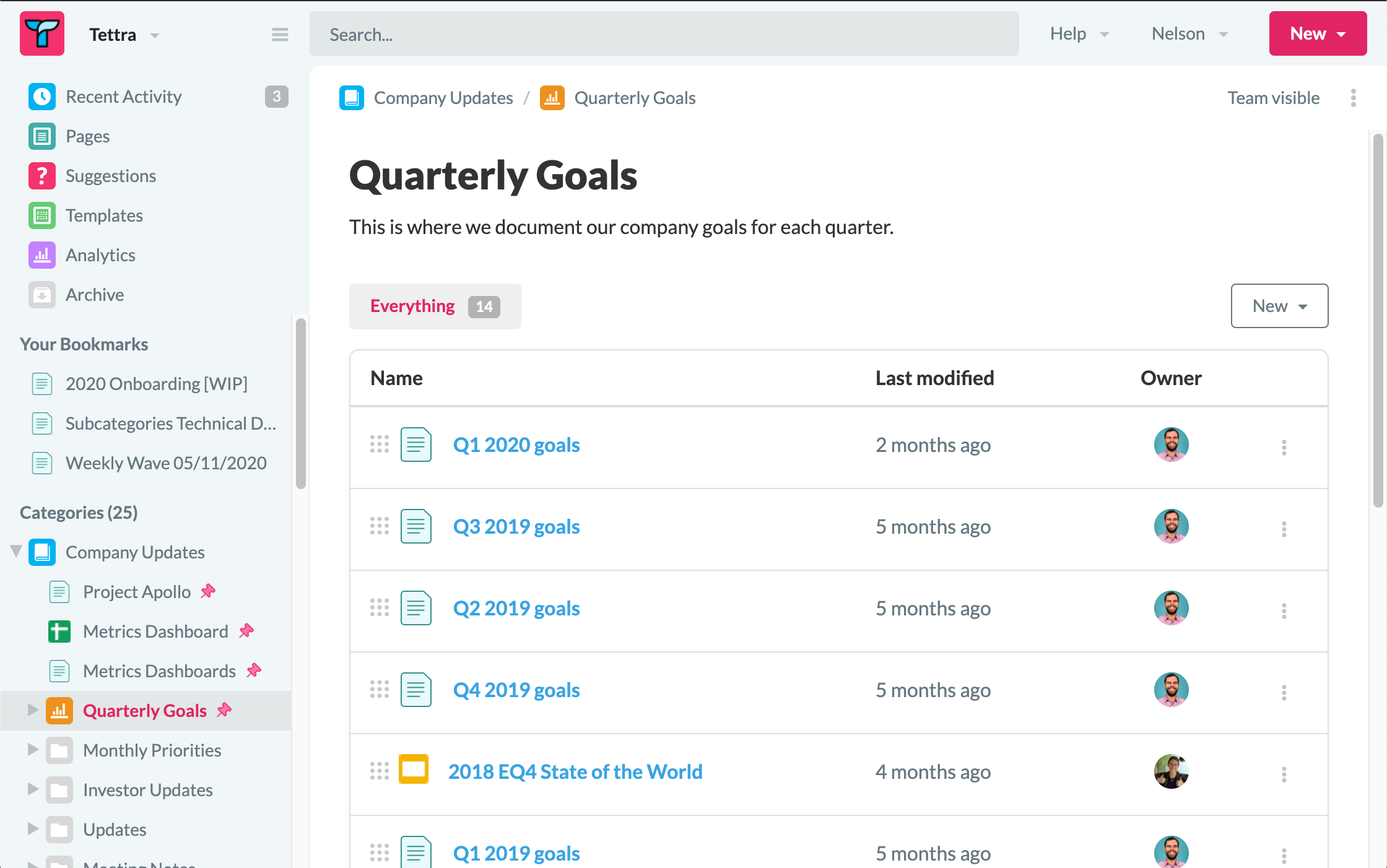 You can now set an icon, color, and description for both categories and folders.
You can set your colors to match your brand, set up a color coded system, or just make things look more exciting. Icons can also help you make things look a bit nicer.
Descriptions can help you set expectations for what should be organized in a category or folder.
We hope this update makes it easier for you to set up and curate your internal knowledge base.
Edit a category or folder to change these settings.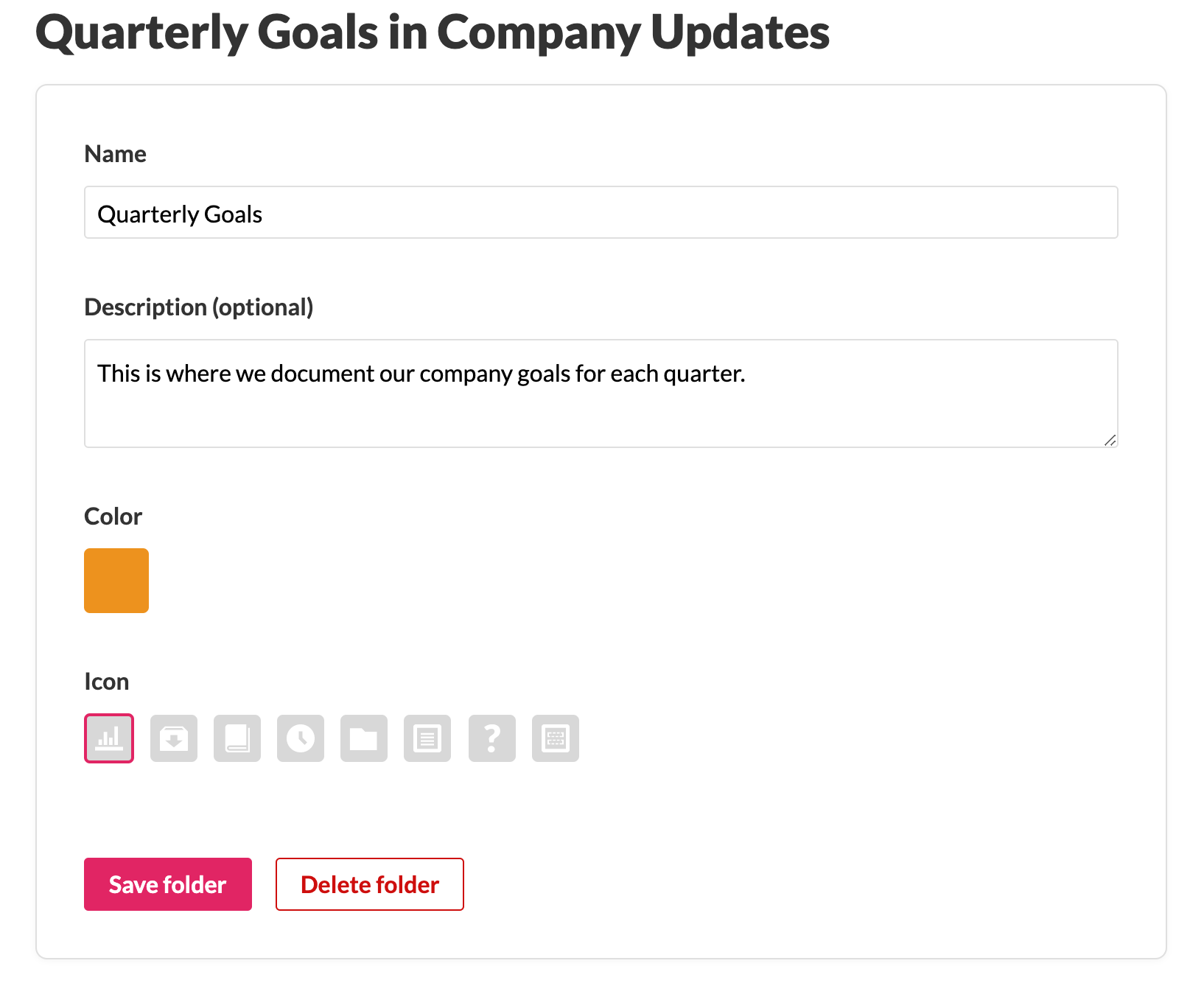 Did you like this update?