Customize your category colors
1588114140001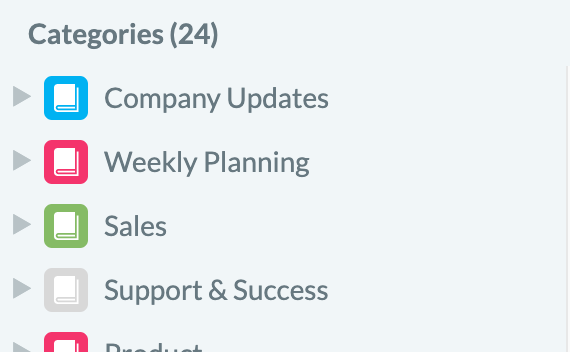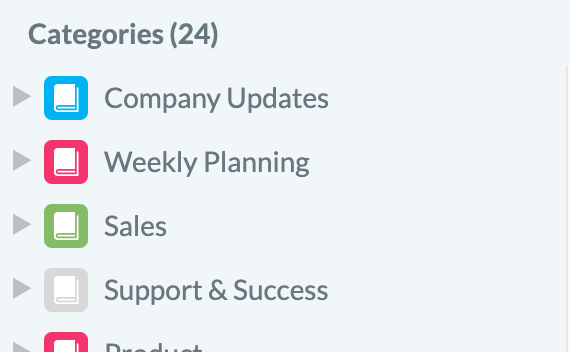 You now have the ability to change the color of the icon for your categories. You'll find the color setting in the category settings page. This will help you spruce up your account with your own custom colors.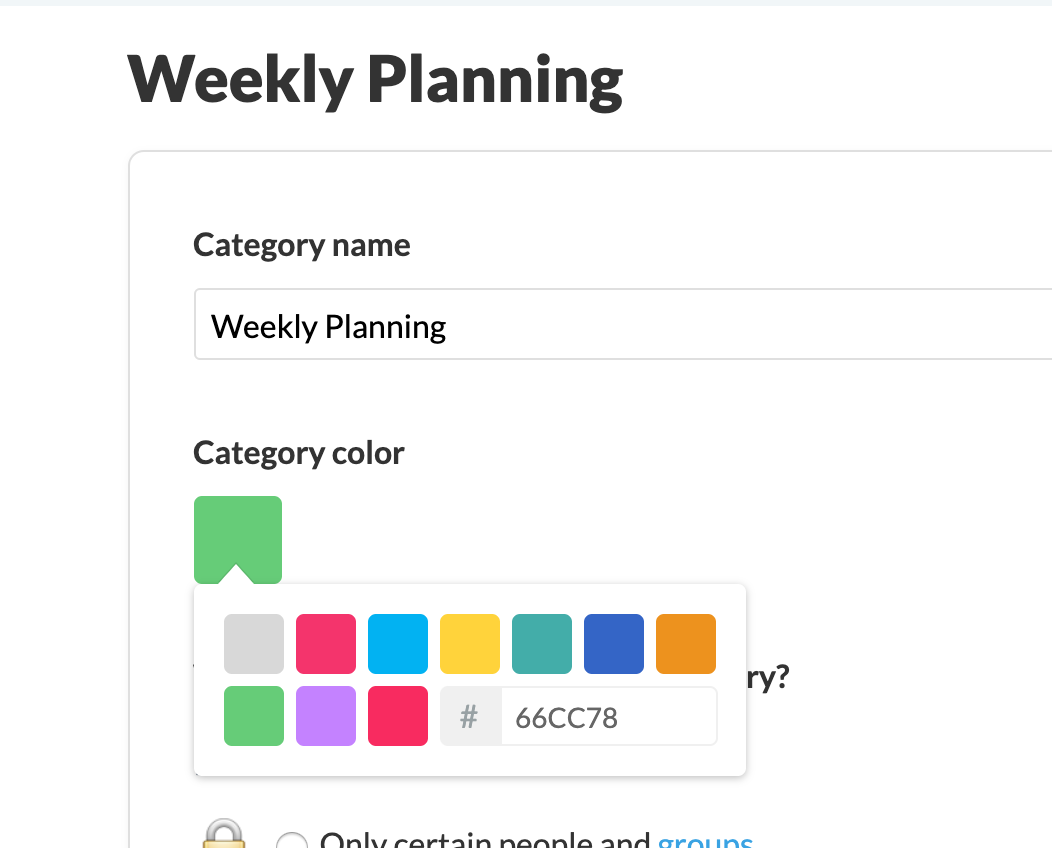 We will be rolling out this functionality to folders soon as well. We also plan to allow you to pick a custom icon for categories as well, so stay tuned!
Did you like this update?